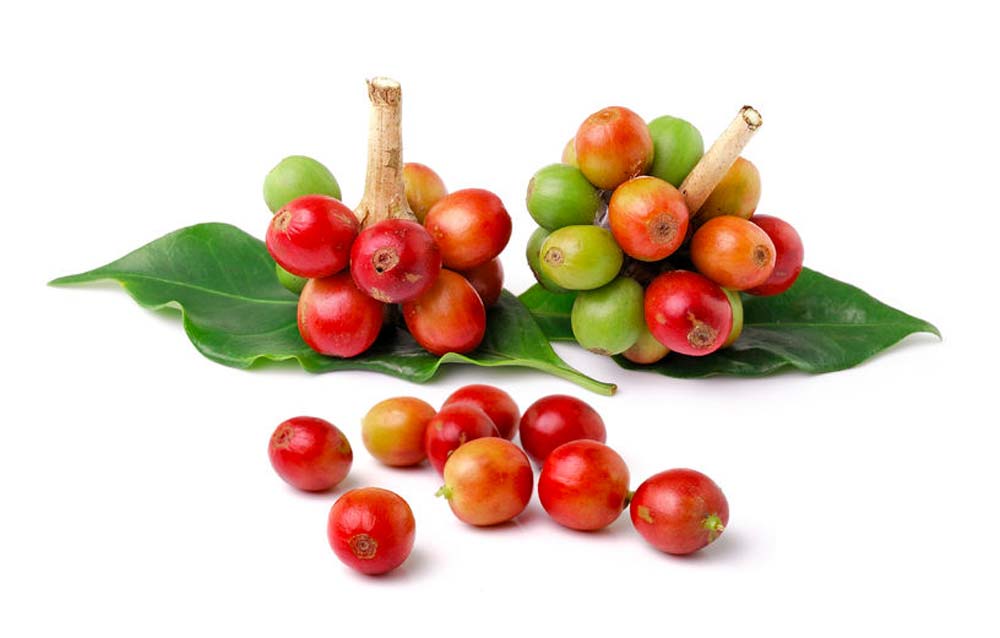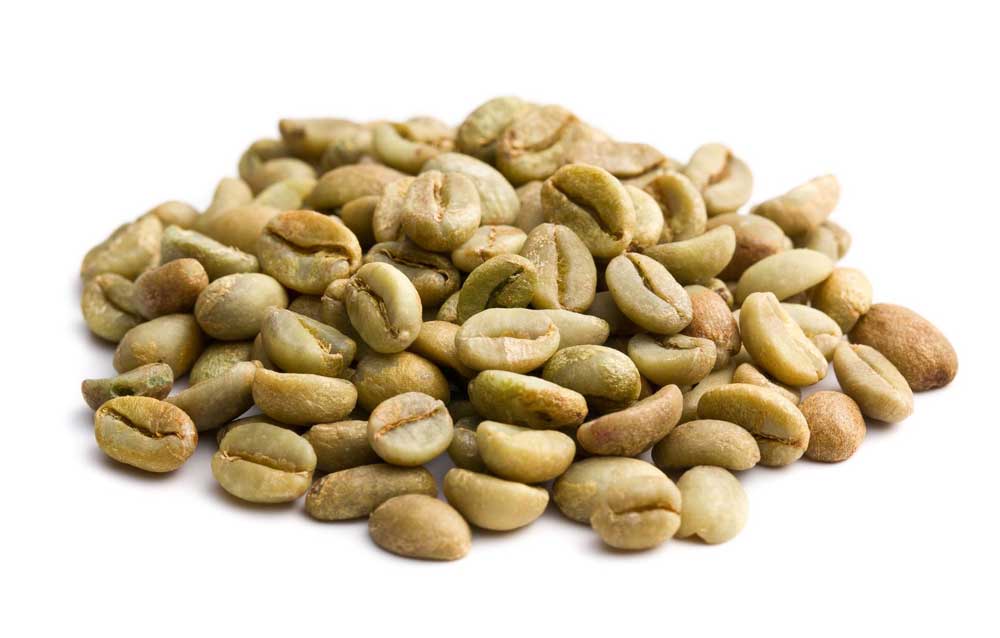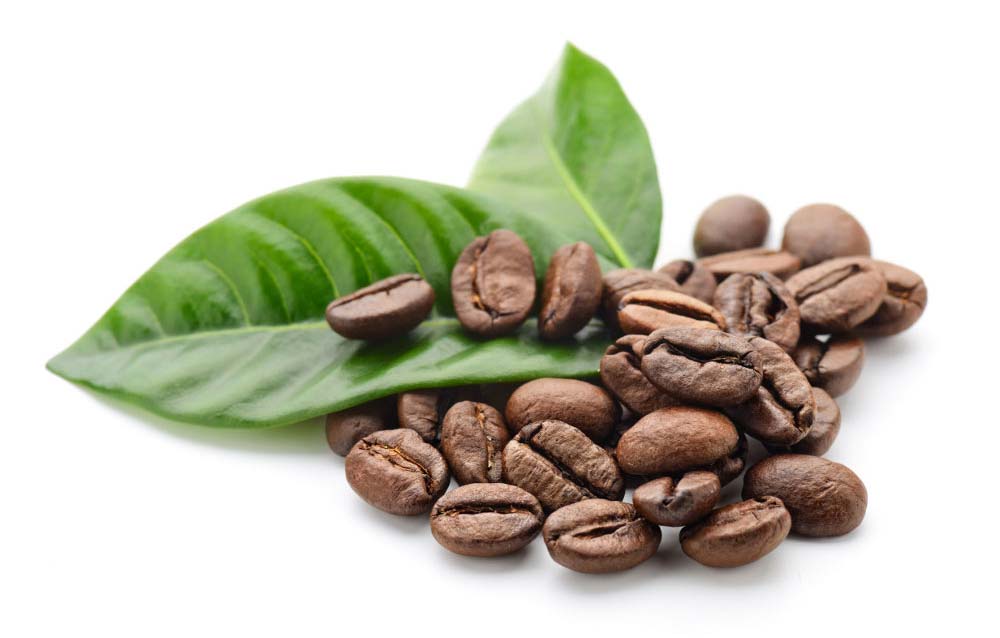 Your perfect cup, anytime, anywhere.
Our Story,
Our coffee extract follows long family traditions that have now been merged with innovation and advanced technologies to provide Essence ™, the first true "Liquid Coffee Bean."
We extract the natural goodness of the coffee bean by using freshly roasted, single origin organic, non-GMO coffee beans, filtered water and technology (coffee is processed in 24 hours of roasting), resulting in a smooth, naturally sweet, non-bitter, and ultra-low acidity coffee.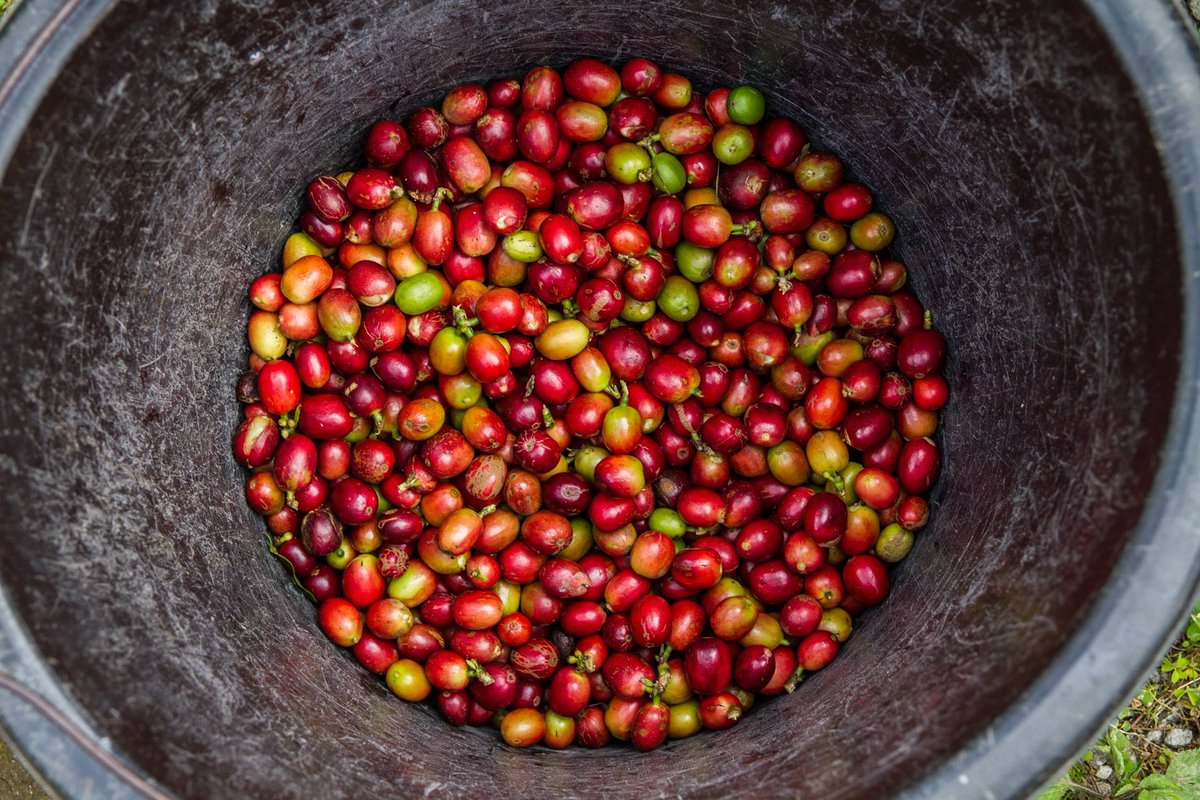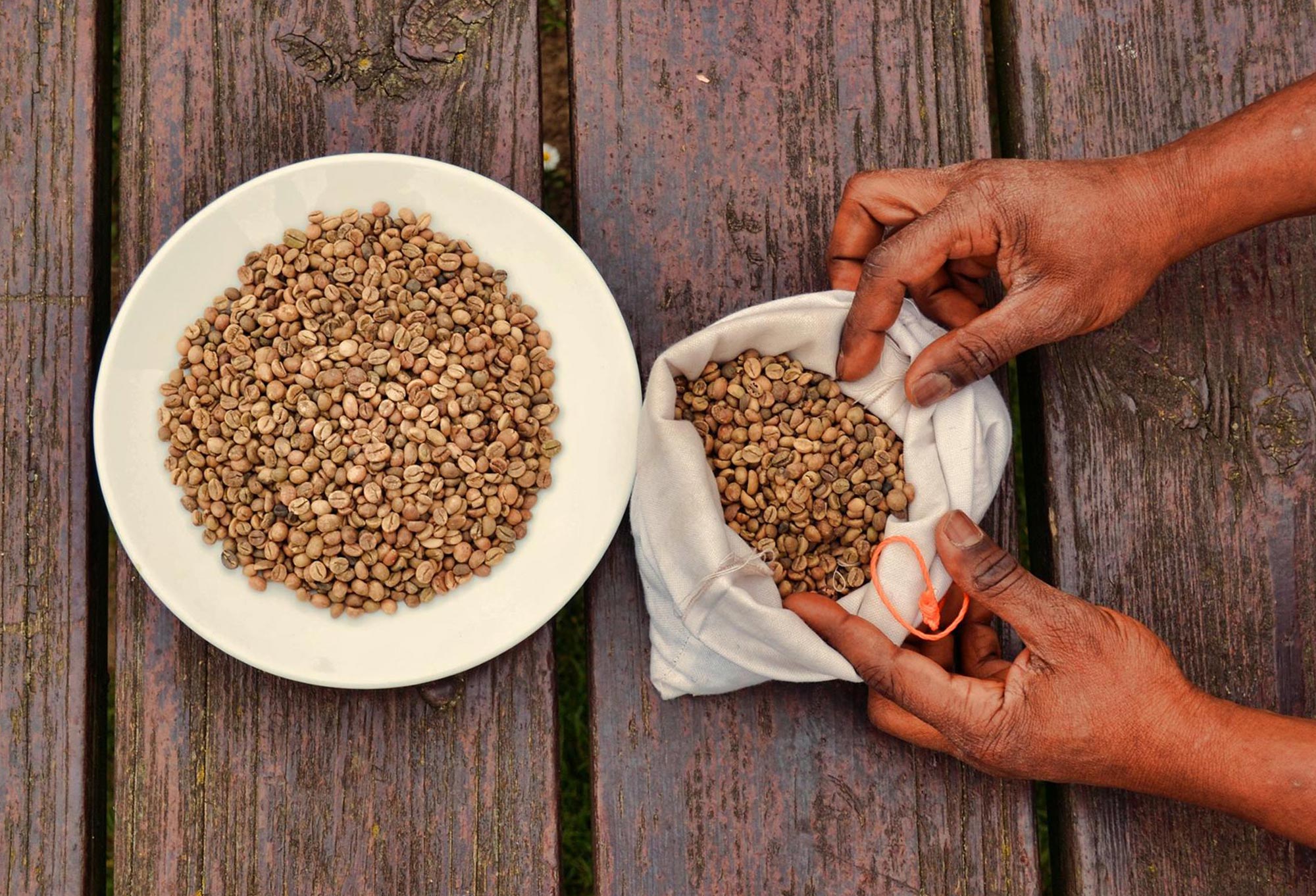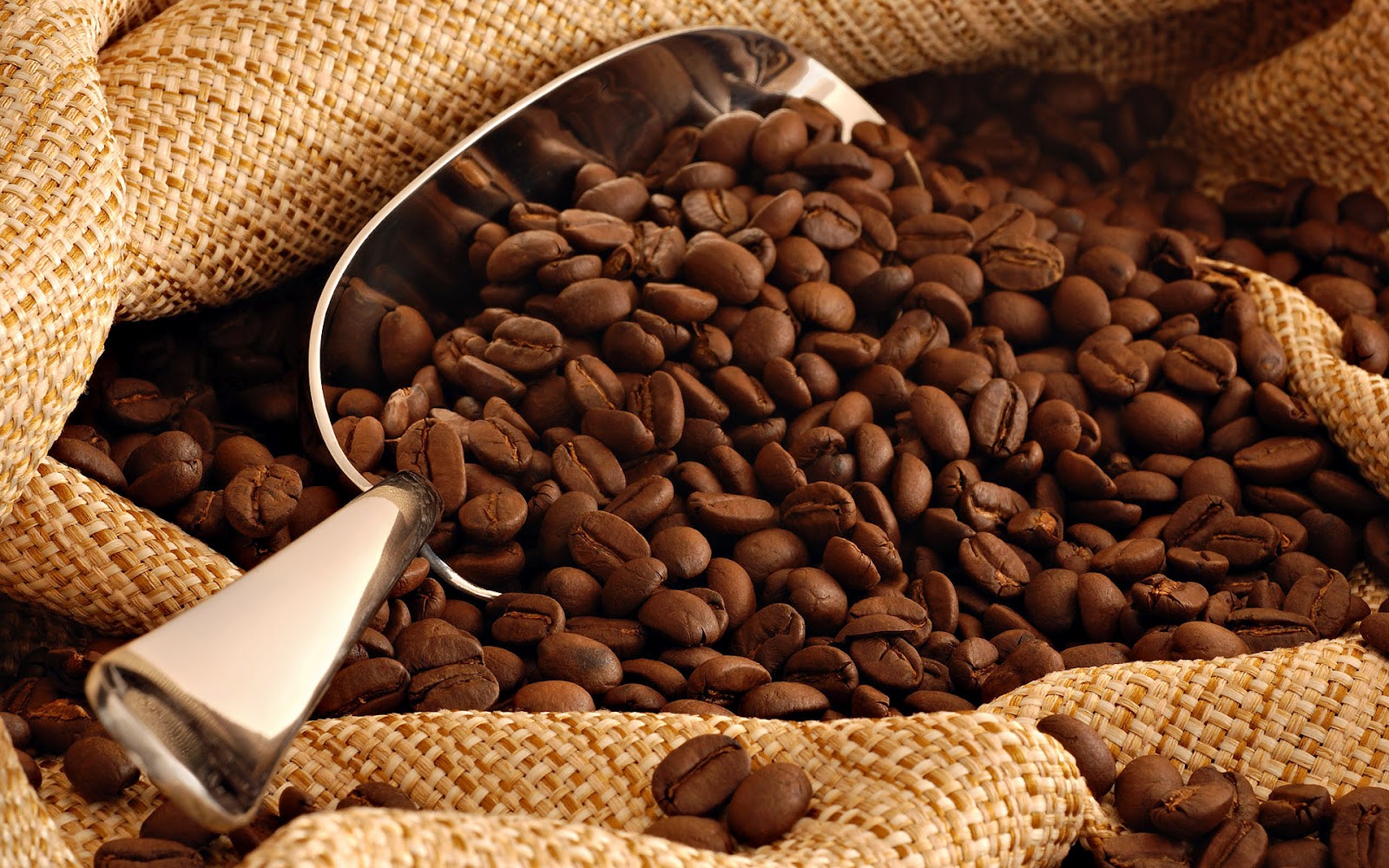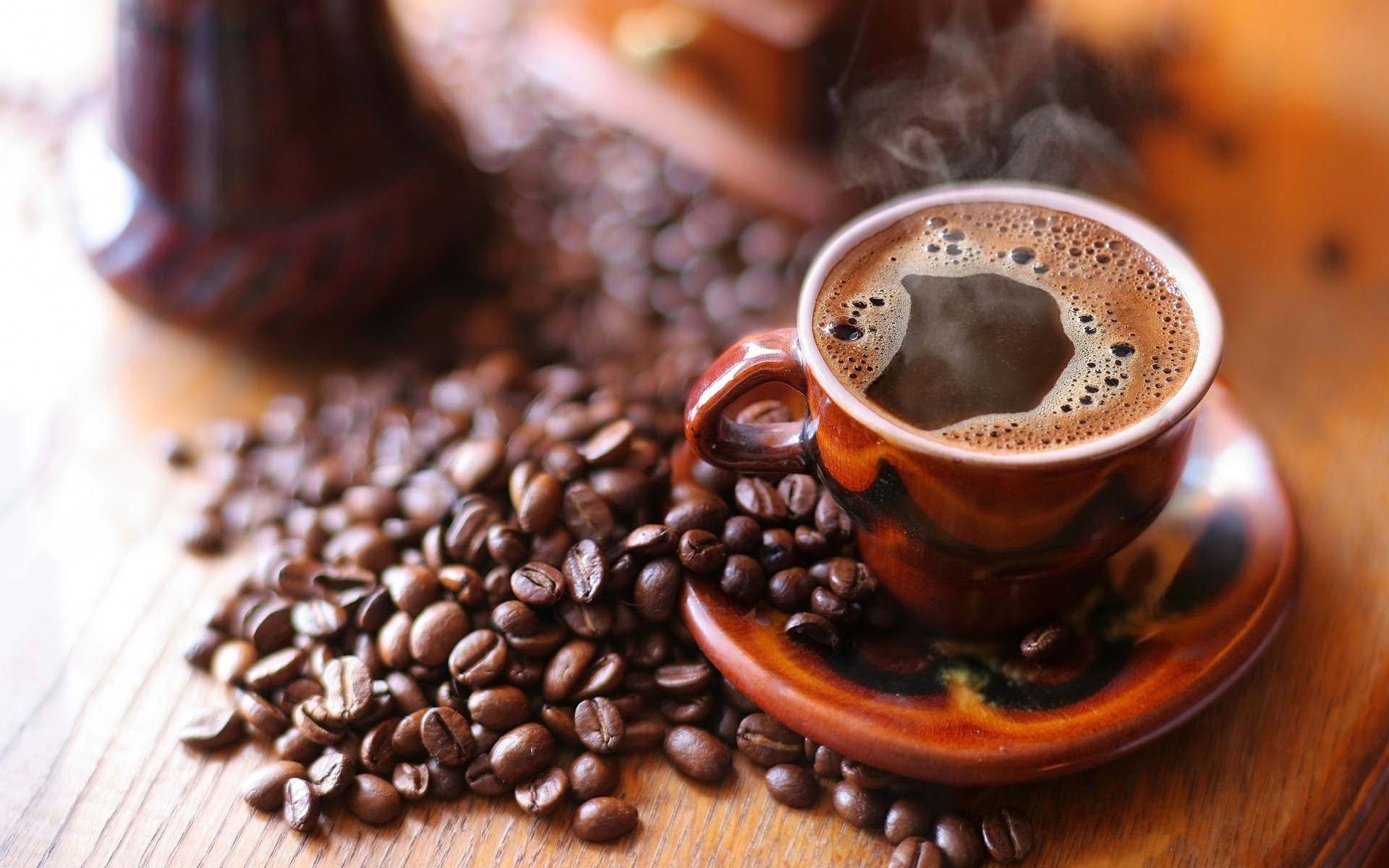 Online Ordering Coming Soon!
We are currently only offering our 12 ounce bottles of Original Extract and Decaffeinated. Soon we will also offer 1, 2 and 25 oz. bottles. Please check back soon as we will be updating our product availability and online ordering.
Count Our Blessings
Essence de Café is a true passion project. We've been working on this for the past 16 years. Testing, tweaking, starting over, more testing. It had to be perfect. To achieve this, we realize that we had to make our own custom extractor. What started out as a simple sketch on a piece of scrap paper has now found its way to patent. This invention has helped us realize our passion and now we're able to bring our Essence to you.
So far, we've served at:
How do we prefer our Essence?
Just add hot or cold water, soy or coconut milk. Any liquid will work! Even try it with your favorite adult beverage. Get Creative!
Check out our personal flavor profiles.
Alec:
1 oz to 6 oz hot water
Rebecca:
0.5 oz to 6 oz hot water
Paola:
0.25 oz to 6 oz hot water
Why Essence...?
We take great pride in how our product came to be. Decades of tradition and heritage go into every drop of Essence de Café. We want you to experience the true flavor of coffee.
Healthy
Smooth
No After Taste
Saves Time & Money
All Natural
Sustainable
Convenient
Consistent
Mexican Turquesa
Mexico truly grows premier coffees but often times, obstacles come in the way with the rural growers, needs such as transportation and exposure to market need to take place. One of these unique areas is found in Chiapas, a community in southern Mexico, where the mountains are rugged but the sky is "turquoise blue" and the colors are vivid. In order to get to this region, one needs to pass through Tuxla the capitol of the state of Chiapas and finally, after a long mountainous drive, reach the city of San Cristobal. Due to much political activity and a movement called the Zapitas movement, medium to large size estates were not able to be established, so the coffee is grown by smallholders who harvest the coffee by hand and then bring to market. Our Exporter, works with these growers to provide an opportunity for this premier coffee to be available to reach market. This gives the growers, opportunity to receive a fair price for their hard work and efforts.
Producer: Exporter de Café California
Varietal: Bourbon, caturra, catuai
Altitude: washed
Altitude: 2,700 – 4,000 ft
Coffee Grading: SHG (Strictly High Grown) HG (High Grown) PW (Prime Washed)
Harvest Season: November to January
Cup Profile: Intense chocolate, almonds, spicy and a bit of peach, creamy and smooth, full bodied
Additional Notes: A portion of the profits from sales of this coffee in green form, are given back to Growers First who works with impoverished farmers, giving them hope and providing them with the needed resources to transform communities. For more information on Growers First, please visit their website at www.growersfirst
Puorsa Valley Cooperative
A coffee origin still being discovered is Papua New Guinea. The coffee is as beautiful as the landscape with high mountains, lush trees and colorful tribes. Our Purosa coffee is an exclusive coffee we accessed through Vournas Coffee Trading. When one sits down to enjoy this coffee, the floral fragrance with a bit of spice covers the senses and entices you into the cup. The coffee is grown in a remote area, very rural with constant difficulties on getting the coffee to market by a small cooperative of growers. This is a coffee that every roaster needs to have in their inventory and appreciate. Here is some additional information including the non-profit we provide a portion of our profits from this region to.
Producer: Puorsa Valley Cooperatve
Varietal: Bourbon, Typica
Altitude: 3000-5000 feet
Harvest Season: Year round but peak is in April to September
Processing: Washed
Cup Profile: Floral aroma, hints of spice with flavors of cocoa, sweet rich caramel, floral and a bit of spice.
Non Profit: Na Wokabaut (www.nawokabaut.org) The non provides support such as medical facilities, water treatment, literacy education for women and more.
Carbon Dioxide Methods
Decaffeination processes using carbon dioxide (CO2) differ in their details. All take advantage of the fact that carbon dioxide, when compressed, behaves partly like a gas and partly like a liquid, and has the property of combining selectively with caffeine. In the most widely used CO2 process the steamed beans are bathed in the compressed carbon dioxide and the caffeine is removed from the carbon dioxide through charcoal filtering, just as it is in the water-only process. However, the flavor components remain in the bean throughout the process, rather than being soaked out and then put back in again, as they are in both the Swiss Water and the indirect solvent processes.
Since carbon dioxide is the same ubiquitous and undisputably "natural" substance that plants absorb and humans produce, and since, in most versions of the CO2 method, the flavor components remain safely in the bean throughout the process rather than being removed and put back in again as they are in the Swiss Water process, carbon dioxide methods would seem to be the decaffeinating wave of the future. However, coffees decaffeinated by the CO2 method have been slow to come onto the specialty market, and reviews have been mixed.
Have a question or comment? Drop us a line.
Phone
(505) 681-4440
Location
P.O. Box 25181 Albuquerque, NM 87111